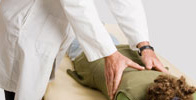 Your Toms River Chiropractors
Choosing the right Chiropractor is an important choice to make. Dr. Braden and his staff are trained on the latest chiropractic treatments & technologies.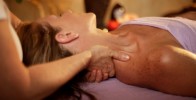 Massage therapy


Therapeutic massage is a general term that describes any type of massage modality that helps relieve pain, reduce stress, and works on a specific problem...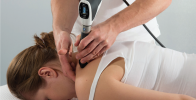 EPAT Technology


Extracorporeal Pulse Activation Technology (EPATŪ) is the most advanced and highly effective non-invasive treatment method cleared by the FDA. This procedure represents a breakthrough treatment option...

Privacy Notice
Coming soon