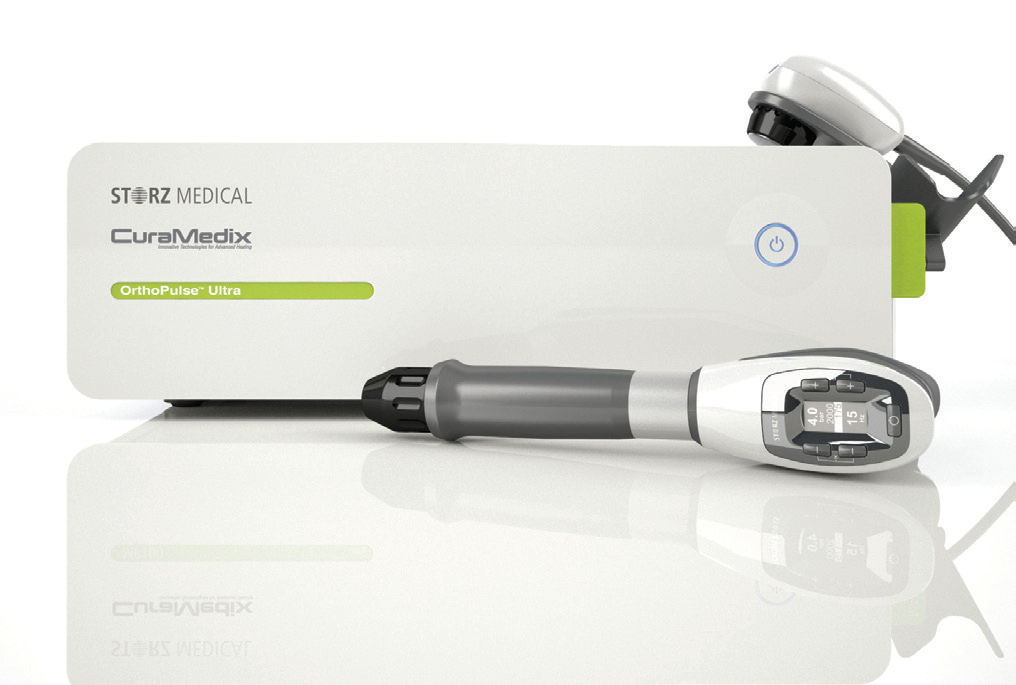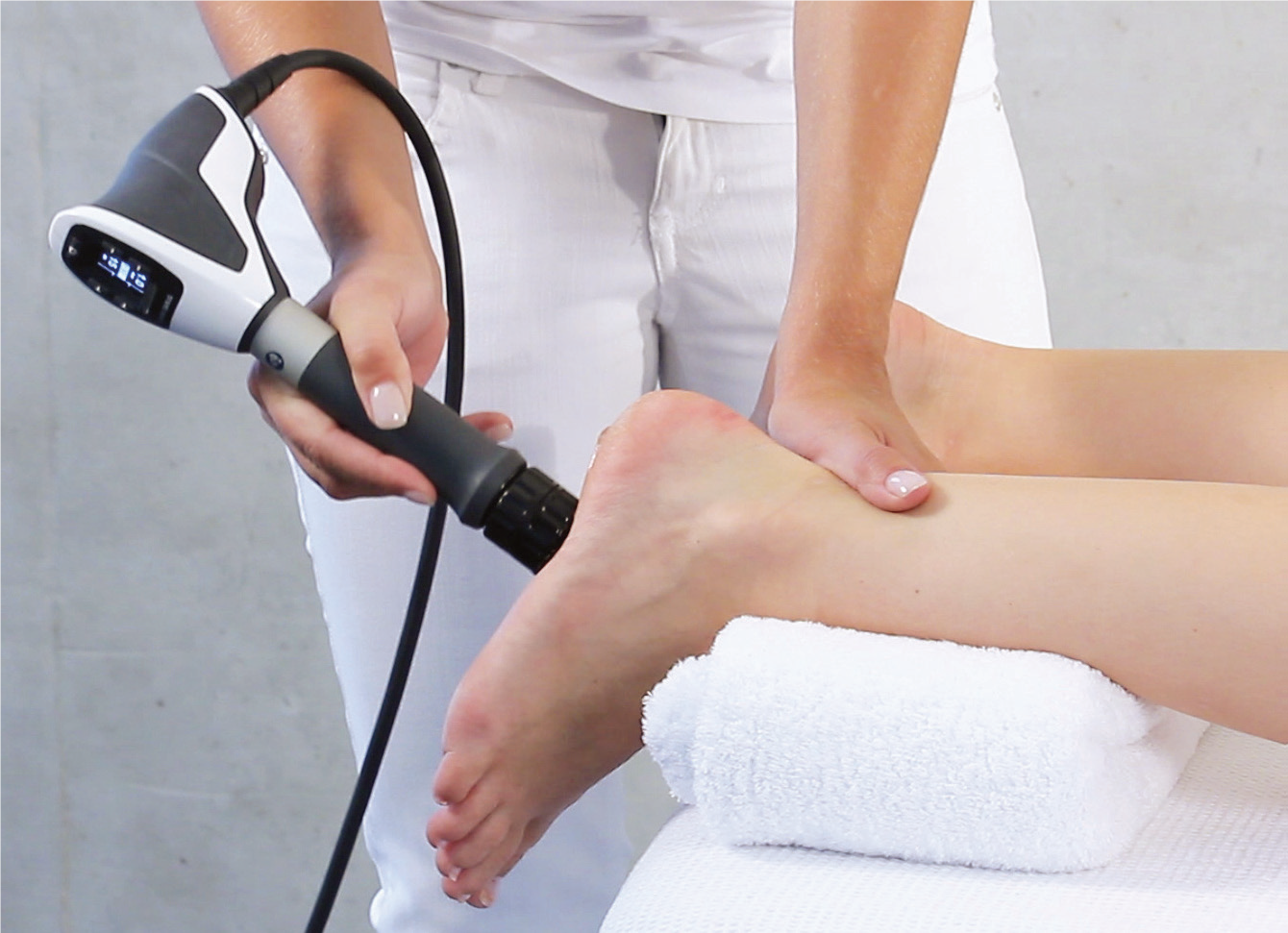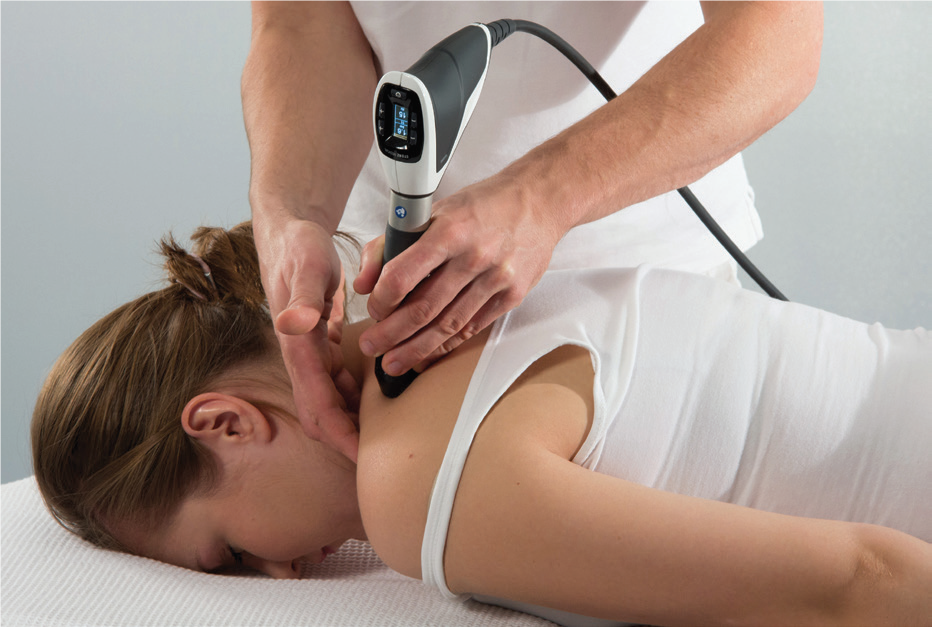 What is EPAT®?
Extracorporeal Pulse Activation Technology (EPAT®) is the most advanced and highly effective non-invasive treatment method cleared by the FDA. This proprietary technology is based on a unique set of pressure waves that stimulate the metabolism, enhance blood circulation and accelerate the healing process. Damaged tissue gradually regenerates and eventually heals. This non-invasive office/clinic based procedure represents a breakthrough treatment option for a broad range of musculoskeletal conditions.

What disorders can be treated?
Generally, acute or chronic musculoskeletal pain and/or pain that signifi cantly impairs mobility or quality of life.
Areas include:
Neck
Shoulder
Back and chest
Upper extremity
Lower extremity
Foot and ankle
Myofascial trigger points

What are the possible side effects/complications?
The non-invasive EPAT® treatment has virtually no risks or side effects. In some cases, patients may experience some minor discomfort which may continue for a few days. It is normal to have some residual pain after intense exercise or a full day of work.
Why consider non-invasive EPAT®?
EPAT® has a proven success rate that is equal to or greater than that of traditional treatment
methods (including surgery) and without the risks, complications and lengthy recovery time. EPAT® is performed in your physician's office/clinic, does not require anesthesia, requires a minimal amount of time, patients can immediately bear weight (i.e. walk), and return to normal activity within a few days of the procedure.

Benefits of EPAT®
Non-invasive
No anesthesia
No risk of infection
No scarring
No downtime
Over 80% patient satisfaction
Faster, easier healing
How can I get more information?
Your doctor is the best person to talk with if you have questions or concerns about the EPAT® procedure. Dr. Michael Braden has extensive knowlege and specialized training on all aspects of its use, safety and effectiveness.

Call Braden Chiropractic Center TODAY to schedule a consultation.
(732) 341-4900

You can also learn more about EPAT® technology by visiting the CuraMedix website at www.curamedix.com.